Capitol Opera Harrisburg

717-303-9030

Copyright 2000 by Capitol Opera Harrisburg. You must obtain written permission to use any content on this page.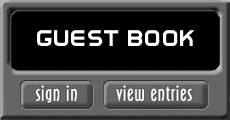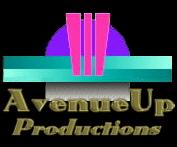 This page was last updated on: October 3, 2017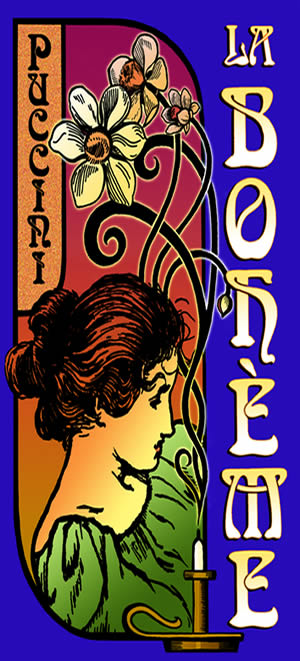 Two Venues:

RIDGEWAY COMMUNITY CHURCH

525 N Progress Ave, Harrisburg, PA 17109

FRIDAY, JUNE 9 2017

7:30 PM — 9:30 PM

SATURDAY, JUNE 10 2017

2:30 PM — 4:30 PM

++++++++++++++++++++++++++++

THE HUGH MCCALL MANSION

228 East Market Street, York, PA 17403

SUNDAY, JUNE 11 2017

2:30 PM — 4:30 PM

Rodolfo – Orin Strunk and Jarrod Miller

Mimi – Jessica Rife, Kylena Parks, and Tamara Black

Marcello – Joe Smith

Musetta – Robina Santaniello

Schaunard – Ko Kaiden

Benoit – Gary Thompson

Parpignol – Matt Mangus

Colline - TBA

Alcindoro – Gary Thompson

Chorus:

Matt Mangus(tenor I), Kaylor Long (bass) June Whalen-Gonzalez (sopranoI), Susan Clinger (soprano I), Theresa Winger (soprano I), Cathy Keel (soprano II), Carolyn Wakefield (soprano II), Stacey Lewis, Sylvan Chorus,Veronica Cecot (alto)

Kiro's daughter- Veronica Cecot

Dancers: 2 street dancers

Pianist - Richard George

Violinist - TBA

Puccini's "La Boheme" takes place in Paris, France, and begins on a cold Christmas Eve in the attic apartment of Rodolfo & Marcello, a painter and a writer, who have chosen their artforms over a more conventional livelihood, thereby joining the Bohemian community of that era. Their cohorts, Schaunard and Colline, drop by and invite them to attend a Christmas Eve celebration at the local Cafe' Momus! Marcello leaves, but Rodolfo stays behind for a few moments. Mimi, a seamstress, who lives in the same building, wanders into their apartment to have her candle relighted, and she and Rodolfo quickly fall in love. Rodolfo invites her to join him at Cafe' Momus. It is there that Marcello is reluctantly reunited with the "love of his life", Musetta. The ladies become friends, and the story follows the four lovers and their joys and heartaches through the next several months.