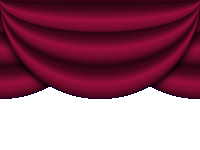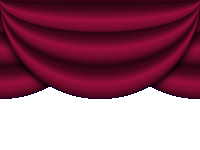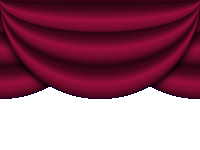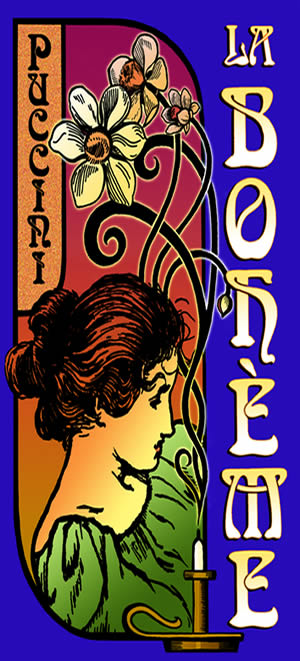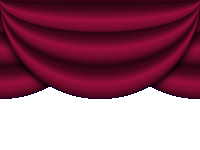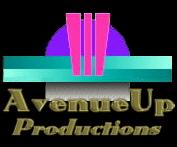 This page was last updated on: May 14, 2017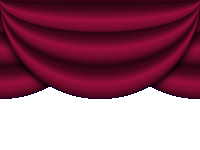 Capitol Opera Sacaramento Presents:




Capitol Opera Sacramento/Davis

53 Merrill Circle

Morage, California 94556

707.450.8850

Copyright 2000 by Capitol Opera Sacramento. You must obtain written permission to use any content on this page.

Featuring Southern California's own Natalie Mann, Alyssa Brode, Anne LaBella, Lauren Lugo, William Grundler, Alvin Almazan, Scott Levin, Dorian Hall, and Sean Kroll...

also featuring, from Northern California, Katie & Randall Kilgore, John Minagro, & Pamela Lourentzos.

Accompanied by Northern California Pianist, Kevin Wilson

This production promises to deliver!

DATES & TIMES:

Friday, July 14, 2017, 7:30 PM

Saturday, July 15, 2017, 2:00 PM

Saturday, July 15, 7:30 PM

VENUE:

St. Nicholas Church Hall,

24252 El Toro Rd.

Laguna Hills, Ca.

TICKETS:

Donation $15.00 per person, at the door or

ORDER TICKETS HERE

Cash, checks, or credit cards are accepted.

Puccini's "La Boheme" takes place in Paris, France, and begins on a cold Christmas Eve in the attic apartment of Rodolfo & Marcello, a painter and a writer, who have chosen their artforms over a more conventional livelihood, thereby joining the Bohemian community of that era. Their cohorts, Schaunard and Colline, drop by and invite them to attend a Christmas Eve celebration at the local Cafe' Momus! Marcello leaves, but Rodolfo stays behind for a few moments. Mimi, a seamstress, who lives in the same building, wanders into their apartment to have her candle relighted, and she and Rodolfo quickly fall in love. Rodolfo invites her to join him at Cafe' Momus. It is there that Marcello is reluctantly reunited with the "love of his life", Musetta. The ladies become friends, and the story follows the four lovers and their joys and heartaches through the next several months.

This production is presented by Capitol Opera Companies, Inc., a non-profit, 501(c)(3),community- benefit corporation.

For Press Only:

You may call Kathleen Torchia Travers at 949-488-0846 with questions or requests for photos.